Light A Candle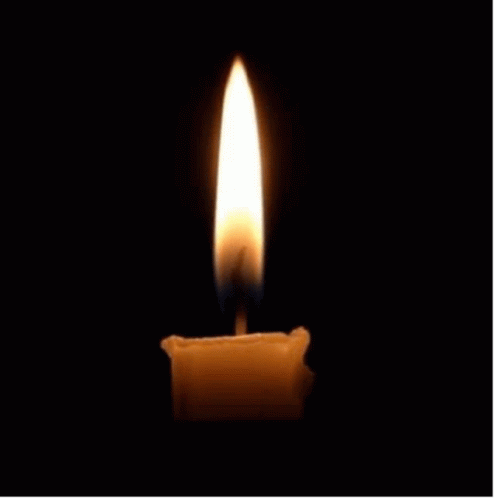 1/24/2021
Phil
Praying for the people in our congregation and for a United church.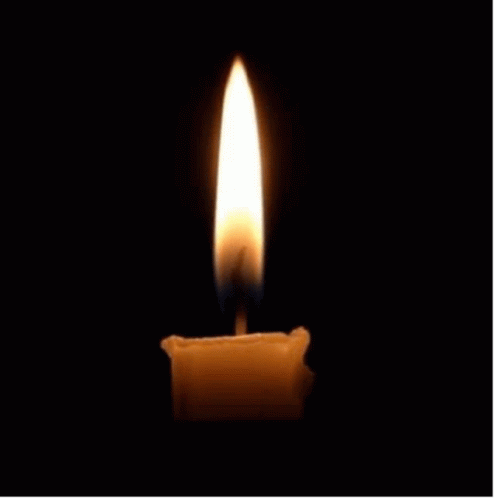 1/12/2021
Melissa Ferrie-Healy
Prayers for the "Stone Church at the Side of the Road" to continue to reflect God's light and love in our community.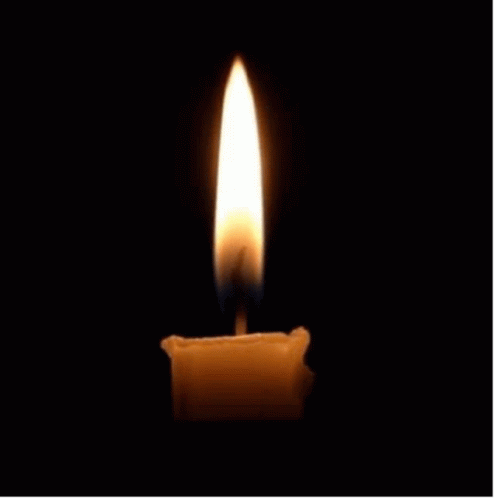 1/12/2021
Cheryl Straut
I pray my mother find peace in the midst of this pandemic and her grief.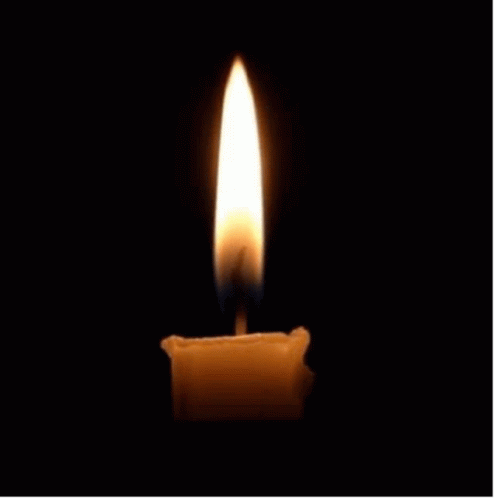 1/12/2021
Cheryl Straut
I pray for the spiritual, emotional, and financial well-being of our beloved church.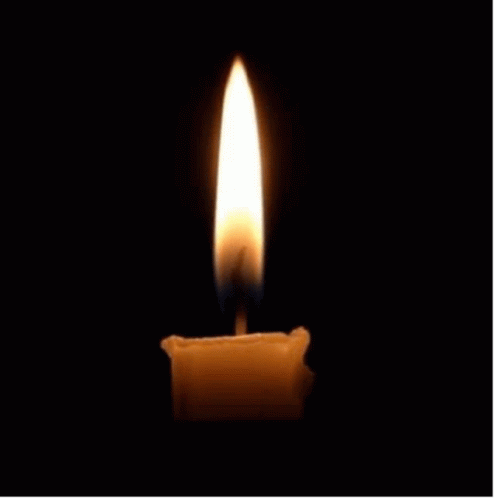 1/12/2021
Robin Dutcher
Love & Light to all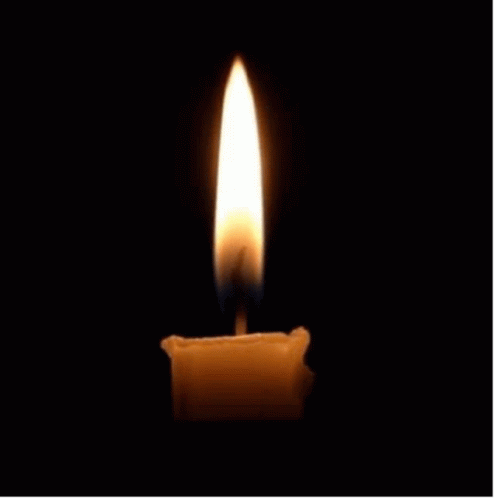 1/9/2021
Pam Loeb
Praying for the end of division in our country and for a safe 2021.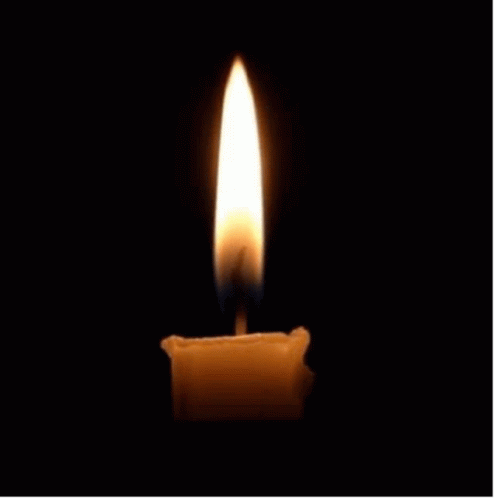 1/8/2021
Donna Gelder Bigelow
Dear Lord, Enfold the USA and the president in your healing and love. Let all of us spread healing and love to one another. Amen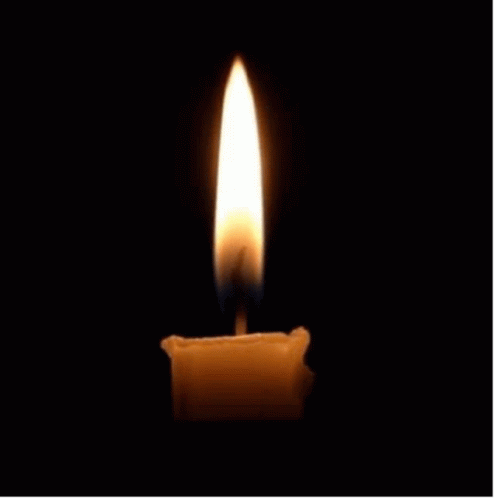 1/8/2021
Bill Loeb
For those who feel that no ones cares. We do care.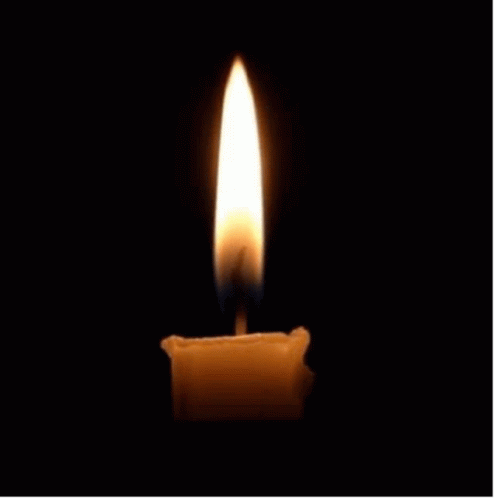 1/8/2021
Janet & Ralph
Prayers for our Great Country. May the spirit of Jesus Christ lift us all up in these stressful times.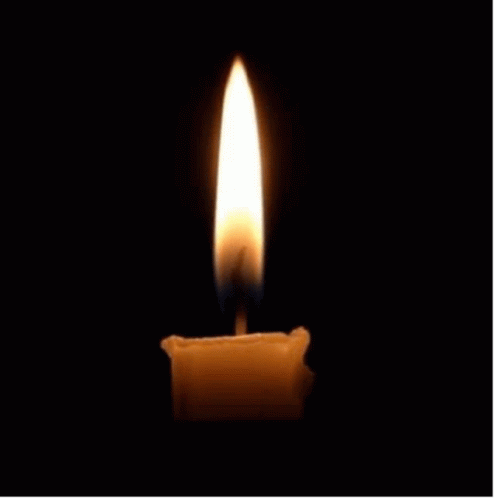 1/8/2021
Lisa
Prayers for healing, for peace, for rest and for strength for all Americans.